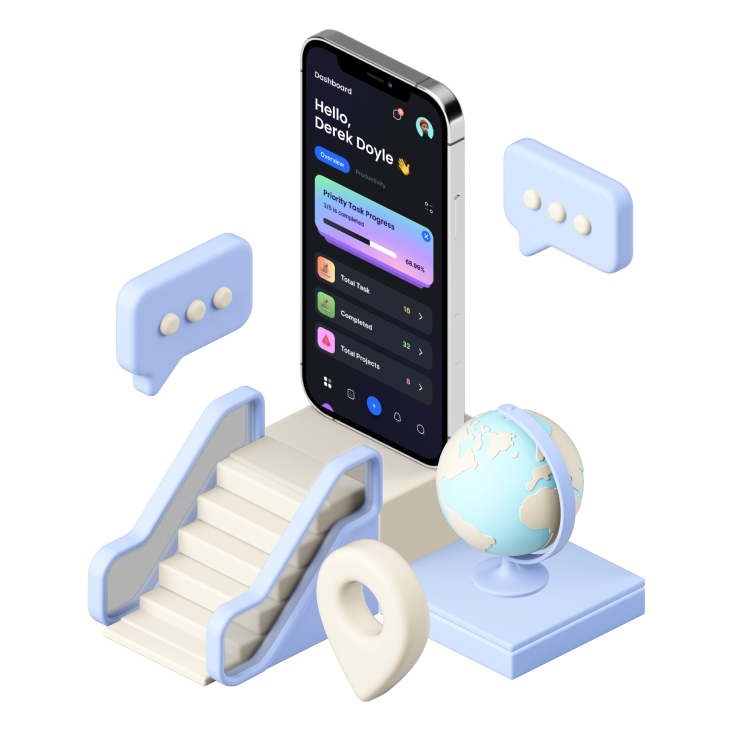 To make things easier for both of us
We've adopted a transparent and flexible approach to all of our projects, so that you always know what's going on in the ever-complicated online world.
For small-scale businesses, we're a team of digital professionals. We've developed a unique approach to digital marketing that combines data analysis and strategic planning with design and problem-solving talents, thanks to our combination of strong knowledge and creative thinking.
It's our job to keep the conversation going and to make sure your brand is on an upward trajectory. We're masters of social listening, and we're on top of the latest headlines all the time. Your brand will not go out of style because of this. Ever.
Developing strong relationships with our clients is an important component of our business, and we work closely with them. It is crucial to us that we collaborate together in an atmosphere of openness, integrity, and mutual respect. To all of us, the success of our clients is as important as our own.
Let's Start Work
Our Goal
Our goal is to help you assess, understand, and maximise the potential of your internet presence. You may benefit from the knowledge and experience of our content managers, techies, authors, and seasoned internet marketers.
1
Zeal
We are focused on achieving results while also working to raise the bar for quality.
2
Passion
We are enthusiastic about the search marketing industry as a whole, as well as the results we achieve for our customers.
3
Dedication
We are devoted to our clients, our colleagues, and the company as a whole.